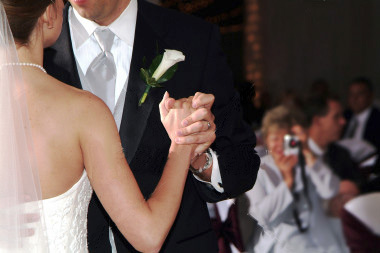 Steve Golden offers his live entertainment services for Las Vegas Weddings, Parties, Functions, and all other types of events, such as:
Anniversary
Bachelor / Bachelorette
Bar / Bat Mitzvahs
Birthday
Bridal Shower
Casino Party
Children's Party
College Events
Corporate / Company
Ethnic Events
Fund Raiser
Graduation Party
Halloween Party
High Schools
Picnic / Luncheon / BBQ's
Pool Party
Private Party
Retirement Party
Reunion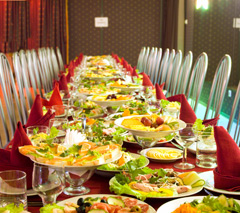 School Event
Senior Events
Sporting Event
Wedding
Valentines Day
Soprano Sax
Alto Sax
Tenor Sax
Baritone Sax
All Flutes
All Clarinets
EWI (Electronic Woodwind Instrument) i.e. Synth Controller
All musical styles / Any size ensemble.
Rock, Jazz, Funk, New Age, Electronic Music. etc.
Any size orchestra or group for any occasion. Steve has contracted horn sections and/or full bands for many top performers such as: Little Anthony & The Imperials, Tony Bennett, Four Tops, Temptations, and various impersonator shows.
Any Pre-production: Sound, Lighting, Back Line, and Staging.